National Ghana Parade Council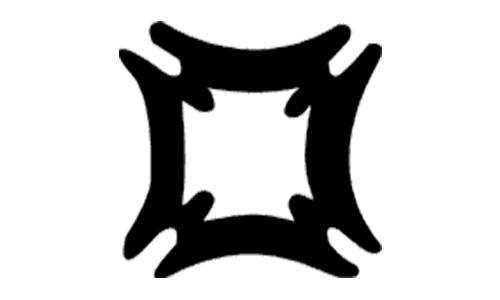 The National Ghana Parade Council works to develop and maintain alliances with other Community Based Organizations (CBOs), for-profit organizations, and African communities across the New York metropolitan area and beyond who share in our mission to promote Ghanaian culture and heritage, celebrate Ghanaian and Ghanaian-American achievements, and to empower and strengthen the Ghanaian community.
We welcome the support and contributions of sponsors interested in supporting the 2020 GhanaFest-NY. In return, businesses, supporting organizations, and volunteers will mutually benefit through their partnership through the expansion of their network and reach.
Pre- and post-event promotions will reach over 100,000 people through extensive media platforms including online, social media, and radio, in addition to grassroots promotions through established community based and private organizations. Businesses and supporting organizations will benefit from their partnership as recognized contributors to this year's event.
Payments can be made via PayPal by clicking on the button.